If you have been in the FM studio at the station in the last two decades, you'll probably remember our beloved behemoth of a board that has sent so much great music over the airwaves. Likewise, if you've tuned into WUVT-FM 90.7 Blacksburg in those same two decades, you might've heard the clicking, scratching, or dead silence that the board loves to make.
Although a treasure to the station, it is now time to bring WUVT into the 21st century and replace the console.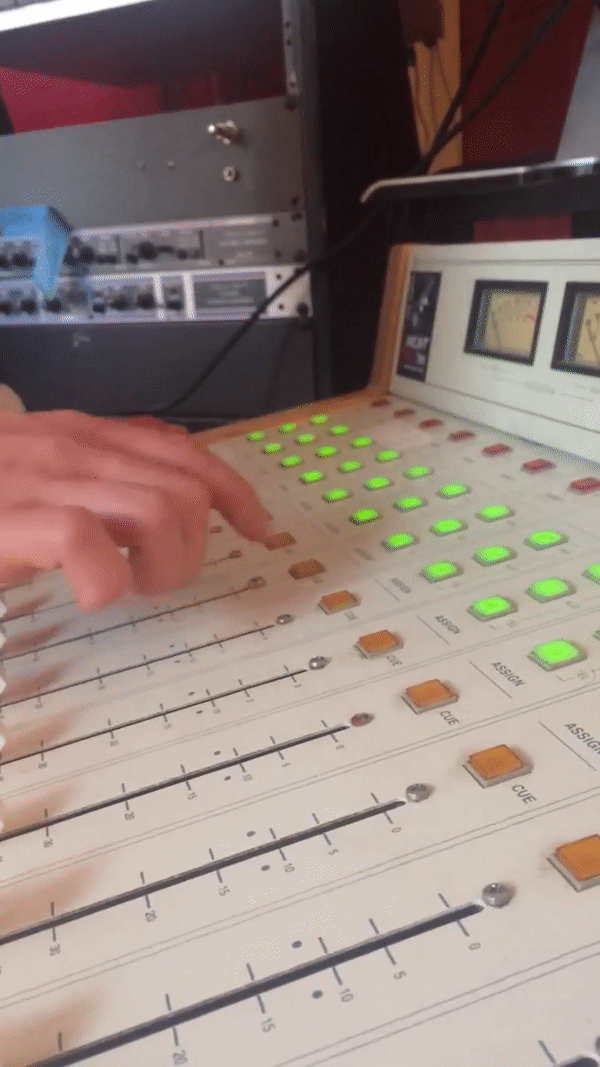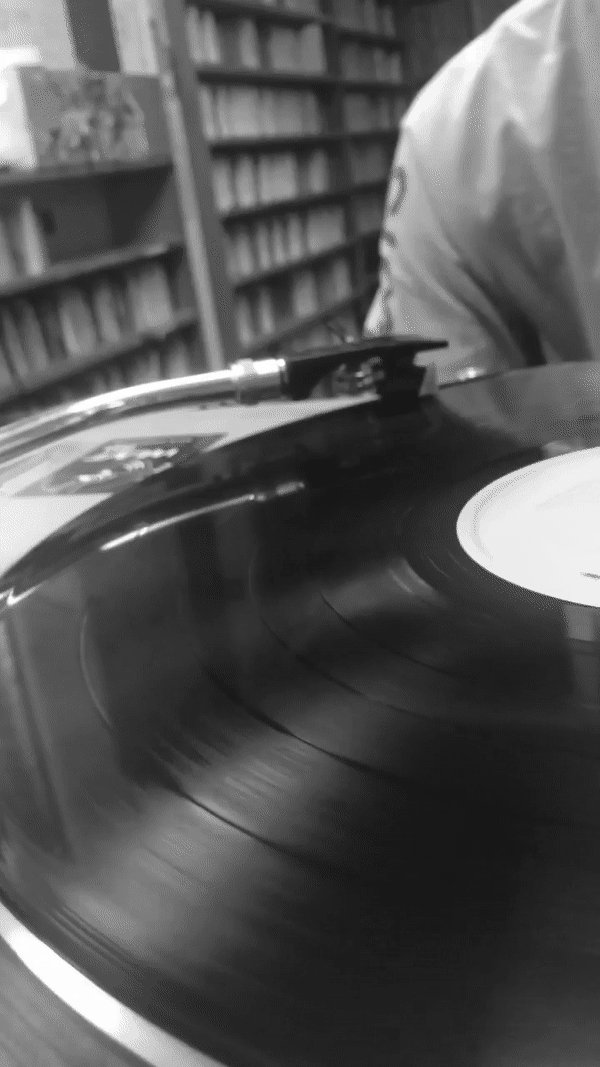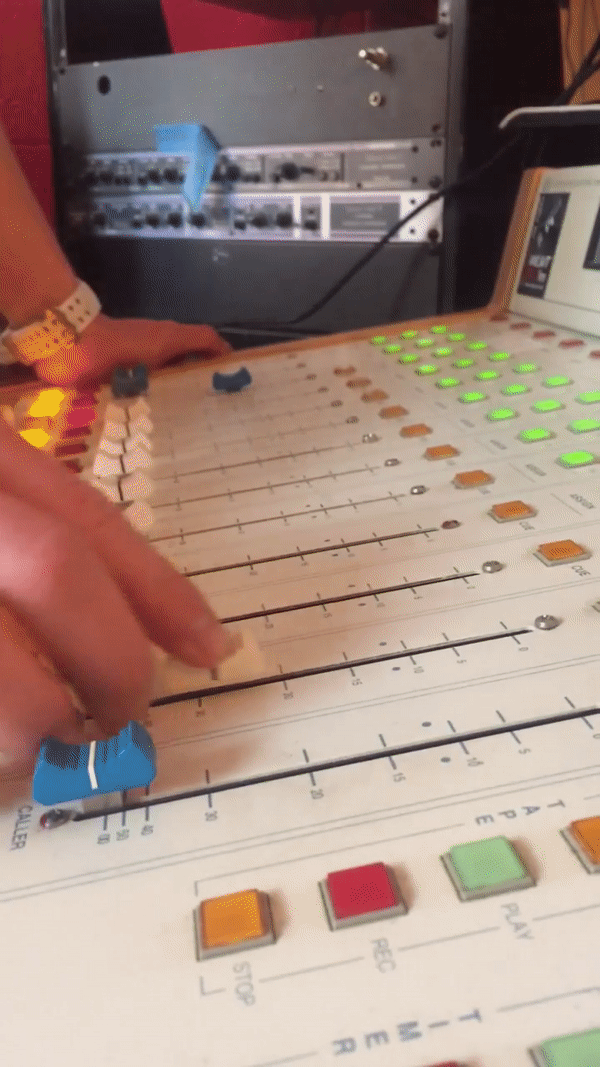 WUVT Needs New Boards!
The Who (not THAT Who, but you get what we mean): WUVT-FM was first organized in 1948 and signed on the air as a non-commercial, educational, free-radiating station at 90.7 megahertz in 1969. We are operated by the Educational Media Company at Virginia Tech (501.c3) and our license is held by Virginia Tech. Although the station is entirely comprised of students, we strive to maintain a strong presence in the community by hosting a variety of shows that offer opportunities for local and visiting acts.
WUVT also acts as an educational tool to Virginia Tech students interested in pursuing a broadcasting career. As a licensed FM station, we provide hands on experience in all facets of radio production including IT and engineering. To keep up with industry standards, we are making the much-needed switch from analog to digital infrastructure. This will give our staff access to equipment, and keep their experience at WUVT relevant in the real world.
The What: WUVT has been rocking Wheatstone R5 consoles for the past twenty plus years, and we want to upgrade our studios with the latest-and-greatest system for digital audio routing.
WUVT is in need of funds to replace our broadcasting consoles. We are officially kicking off our WUVT Needs Boards fundraising campaign in Fall 2018 to make that happen. A donation to this project will not only improve our facilities, but you'll be investing in the future of broadcasting.
The How Much: We are hoping to raise $70,000 in under two years.
The How: You are able to donate directly to WUVT through our GoFundMe campaign, or through the university, if you'd like to get credit for giving to Virginia Tech (they will take a portion of the donation for administrative purposes). Either way, we're thankful for your help and continued support of one of the coolest parts of Virginia Tech for the last 70 years.
See these links for more information!