Update: We Have New Boards, It Is Done!
Thanks to the support of our wonderful listeners and alumni, WUVT now has a new mixing board in the FM studio and a new digital audio system. We wouldn't have been able to do it without the support of everyone who donated, and we are so, so thankful for the support we've received. You helped change WUVT in a major way, and this new equipment will help students discover the amazing experience that is college radio for a long time.
And we sound so much better! We've already received reports of our improved audio quality, on both the FM broadcast and the webstream on our website. Tune in now and see for yourself!
The work is done! The new AM board has found itself at home in WUVT's studios and is in the process of being installed in the place it will now call home!
Thank you so much to all of our supporters and listeners who followed along and supported WUVT on our "Needs Boards!" journey. We would not have been able to accomplish this without your ceaseless support and dedicate. Welcome to the 21st Century, WUVT!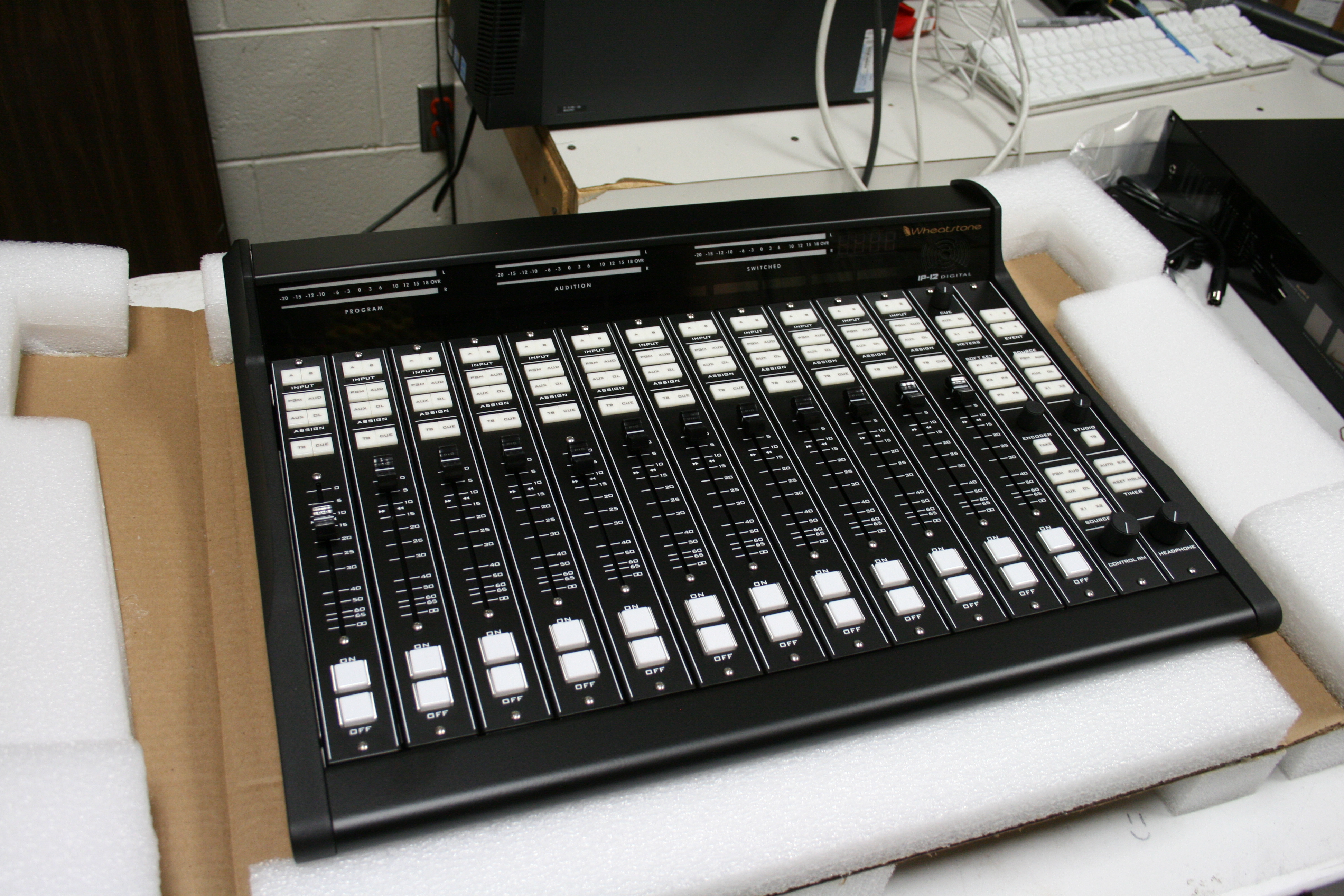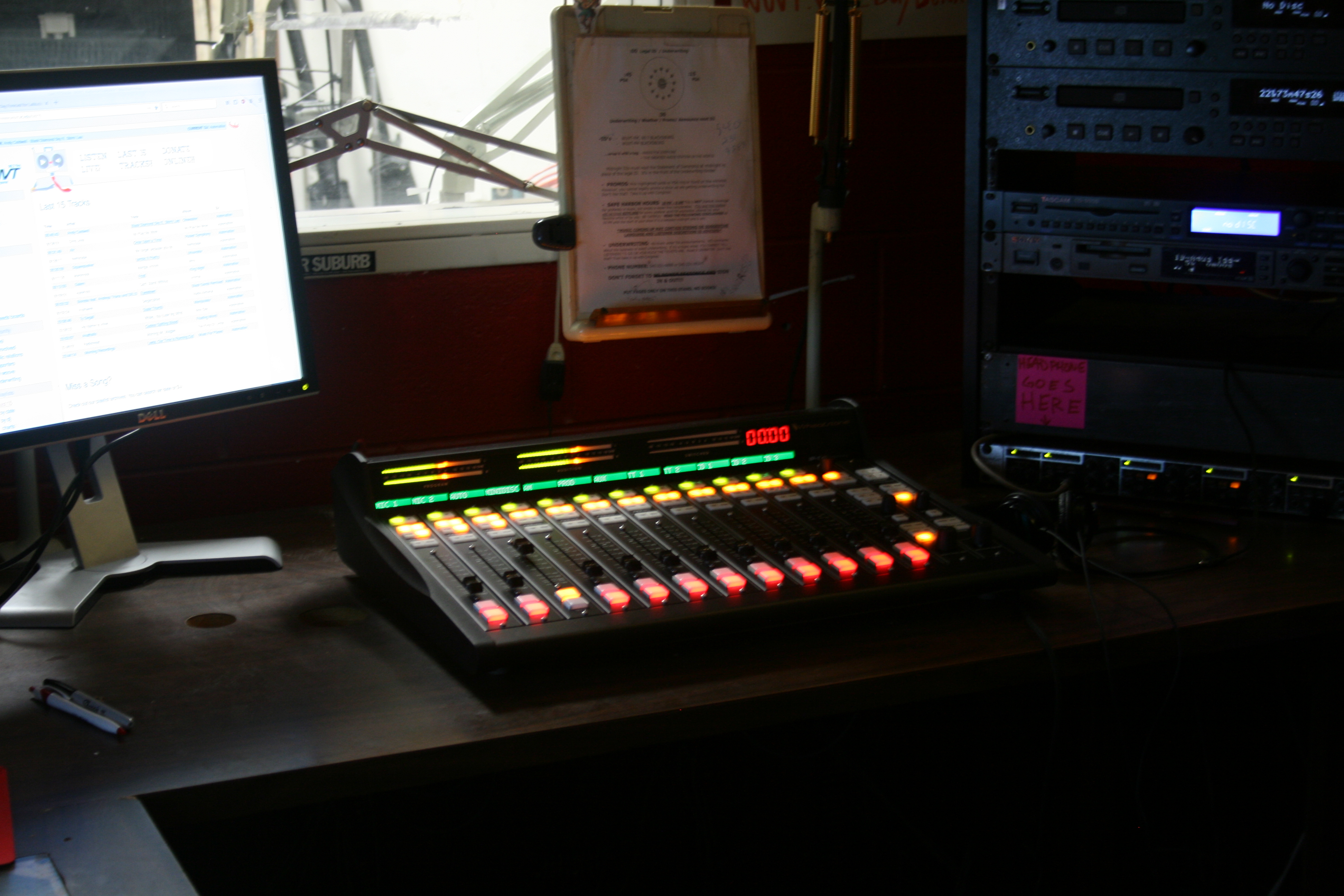 WUVT New Boards Project!
The Who (not THAT Who, but you get what we mean): WUVT-FM was first organized in 1948 and signed on the air as a non-commercial, educational, free-radiating station at 90.7 megahertz in 1969. We are operated by the Educational Media Company at Virginia Tech (501.c3) and our license is held by Virginia Tech. Although the station is entirely comprised of students, we strive to maintain a strong presence in the community by hosting a variety of shows that offer opportunities for local and visiting acts.
WUVT also acts as an educational tool to Virginia Tech students interested in pursuing a broadcasting career. As a licensed FM station, we provide hands on experience in all facets of radio production including IT and engineering. To keep up with industry standards, we have now made the much-needed switch from analog to digital infrastructure. This has given our staff access to better equipment, and will ensure their experience at WUVT is relevant in the real world.