written by Steve Ibanez on
Waxahatchee - Ivy Tripp
Label: Merge
Genre: Indie Rock
Reviewed by: Steve Ibanez
Wielding an arsenal of crunchy guitars and a sweet (but mild) Southern voice, Katie Crutchfield is able to whip together some 90's reminscent guitar pop gems. She refers to the album title as "a term I made up for directionless-ness, specifically of the 20-something, 30-something, 40-something of today, lacking regard for the complacent life path of our parents and grandparents." which I think is something most of us can relate to as lost college students….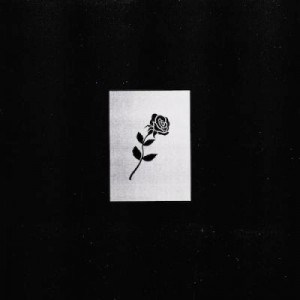 Shlohmo - Dark Red
Label: True Panther
Genre: IDM/Electronic
Reviewed by: Steve Ibanez
An appropriate title, this record feels murky and claustrophobic. Distorted synths lead you through the dark until you get lost in the seasick wails and glass shattering drums. Puts you in a trance. Works well for bed music.
The Mountain Goats - Beat the Champ
Label: Merge
Genre: Folk Rock
Reviewed by: Steve Ibanez
When John Darnielle isn't writing novels or lending a hand in various other musical projects, he constantly records lyrically whimsical songs under the Mountain Goats moniker. The record is thematically built on professional wrestling (???), though it's probably a big metaphor for "nameless bodies in unremembered rooms…" - Joseph Fink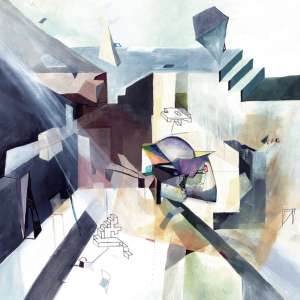 Ava Luna - Infinite House
Label: Western Vinyl
Genre: Indie Rock/Math Rock/Soul Pop
Reviewed by: Joe Turner
Slurp. Mmmm. Juicy. This album is like one of those mysterious fruit smoothies with a bunch of vegetation that you like mixed in with other vegetation that you didn't know you liked, or that you didn't know you liked in the context of the fruit you already knew you liked. And then there is the question of which ingredient makes the title of the smoothie… Is it a banana smoothie with mango or a mango smoothie with banana? And where the heck does the coconut come into play?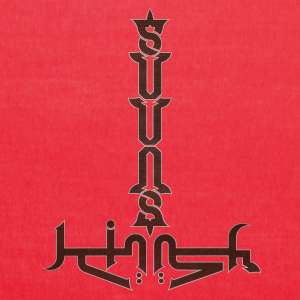 Suuns and Jerusalem In My Heart - Suuns and Jerusalem In My Heart
Label: Secretly Canadian
Genre: IDM/Indie Rock
Reviewed by: Steve Ibanez
*An unlikely pairing, Suuns and Jerusalem In My Heart team up to craft a swirling and entrancing journey of a record. Middle Eastern flavors appear courtesy of Lebanese Jerusalem In My Heart. The songs take their time to blossom completely, with interesting electronics bubbling in and out in a repetitive trance-like state. Suuns apply some subtle guitar and drum work to distinguish this electronic record into something that feels more like a collaboration. Works well for bed music. *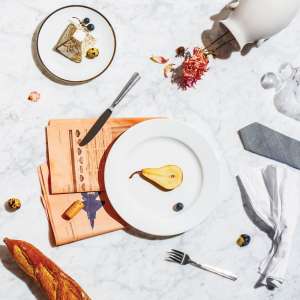 Pale Blue - The Past We Left Behind
Label: Captured Tracks/2MR
Genre: EDM/Ambient
Reviewed by: Steve Ibanez
Layers and layers of loops and reverb lift you to space, losing yourself in your own mind, before thumping bass unfailingly grounds you back to earth. The name of the group is a reference to Carl Sagan's description of a photo of Earth taken from Voyager 1 back in 1990: "Pale Blue Dot."