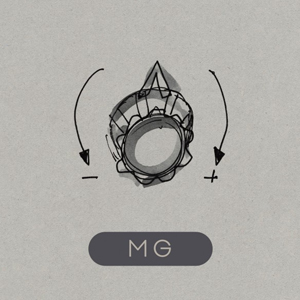 Martin Gore - MG
Label: Mute
Genre: Avant Instrumental Electronic
Reviewed by: Len Comaratta
The principle force behind Depeche Mode returns with another solo album that once again is far removed from the more accessible pop of DM. Some of this reminds me of Eno's darker ambient themes (#2) and some of it reminds me of John Carpenter films of the late 70s early 80s. #12 reminds me of Fuck Buttons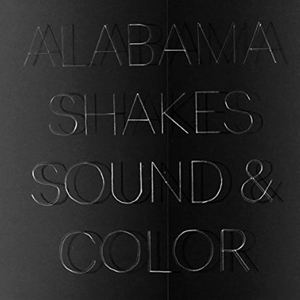 Alabama Shakes - Sound & Color
Label: ATO
Genre: Soul / Blues
Reviewed by: Len Comaratta
Exquisite blend of soul, blues and even some funk. Relix described this as "the festival world's leading retro-soul revivalists turn in a psychedelic, sci-fi epic". Brittany Howard and troupe return with a soul stirring follow-up to a phenomenal debut filled with "volcanic thrashers (8)…silky soul (3)…spacey psychedelic soul jams (4)" [Rolling Stone]. The ballads are phenomenal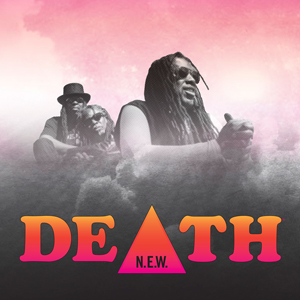 Death - N.E.W.
Label: Tryangle Records
Genre: Punk / Rock
Reviewed by: Len Comaratta
YES!!! A Brand new Death album! III wasn't a fluke. This is some hard hitting rock (more so than than harder punkier earlier stuff). Inspired by the positivity brought to them by ever-increasing numbers of new fans, the current lineup (Bobby and Dannis Hackney, Bobbie Duncan) completed several songs started back in the 70s by brothers Bobby and David Hackney. Reminds me a lot of OFF! if that band was about half-speed. Heck, "At the Station" reminds me of Bowie!!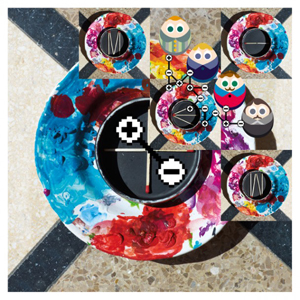 Mew - + - (plus minus)
Label: Play It Again Sam
Genre: Psych Pop / Psych Folk Pop Rock
Reviewed by: Len Comaratta
Mew's first album in 6 years. Danish prog rock psych noise meisters soar on their latest album. The band has been evolving into a far more vibrant, expansive sounding band over the course of their albums and this is certainly a grand next step in their journey. GOOD STUFF!!!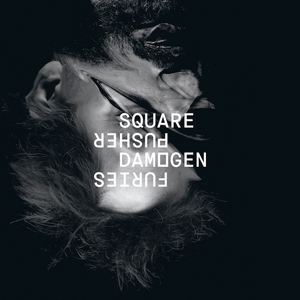 Squarepusher - Damogen Furies
Label: Warp
Genre: IDM / Drum n Bass / Electronic
Reviewed by: Len Comaratta
Another phenomenal notch in the belt! A wonderful blend of pretty much everything he is known for – experiments w/ musique concrete, spastic boundary warping drum n bass, aggressive interpretations of ensemble jazz. He attempts to recapture the passion, innovation and retromanic tendencies that have fallen on the wayside as the medium and genre blew up into the mainstream….And he does it. CoS described it as "the hyperactive love child of EDM and traditional jazz".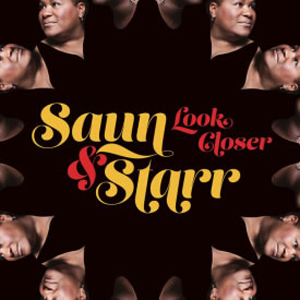 Saun & Starr - Look Closer
Label: Daptone
Genre: Soul / Soul Revival
Reviewed by: Len Comaratta
Saundra Williams and Starr Lowe aka THE DAPETTES. Yes, the back up singers to the one and only Sharon Jones are now stepping out in front and they do so with every bit of soul, style, class and gravitas you'd expect. This is a wonderful album. And it's an ALL ANALOG production!!! Any fan of soul and especially DapTone will get down with this!! GOOD GOOD GOOD STUFF!!!!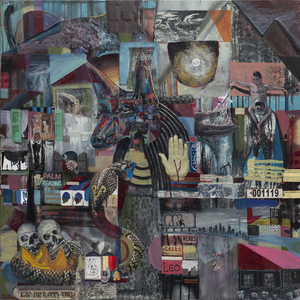 Rose Windows - Rose Windows
Label: Sub Pop
Genre: Post Rock / Indie Rock
Reviewed by: Len Comaratta
*The follow up to Sun Dogs opens with a gloomy haunt laden with gorgeous sonic imagery that drops you into a smack down of musical templates and textures that once again prevent any blanket labeling of this band. This album has a more playful feel to it with some of the arrangements. If you are a fan of My Morning Jacket you'll dig this. *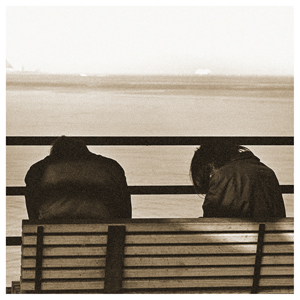 Metz - II
Label: Sub Pop
Genre: Noise Rock / Post Punk / Indie Rock
Reviewed by: Len Comaratta
per their press release "the 10-track effort promises to be "much heavier, darker, and sloppier," its lyrical tone stemming "from a year of loss and doubt, of contemplating [the band's] relationships with death and the planet." These guys are touring with FIDLAR and Lightning Bolt!!!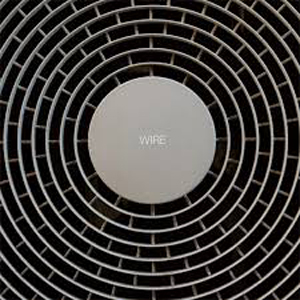 Wire - Wire
Label: Pink Flag
Genre: Post Punk
Reviewed by: Len Comaratta
Album 13!!!And it smokes (despite it also being way mellower than most Wire) If only Buzzcocks could maintain the way Wire has. Filled with swooning pop melodies with a hint of 60s nostalgia and irresistible rhythms. Fans of classic Wire will find things to enjoy here. Think of these songs as something of a little brother or cousin melodically to Chairs Missing and 154.