written by Ben Kodres-O'Brien on
Thirty days ago today, some actual live humans started to play this music on WUVT FM 90.7.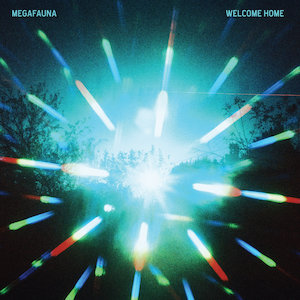 Megafauna - Welcome Home
Label: Pirate Press
Reviewed by: Harrison Grinnan
Austin psych rock. Fun stuff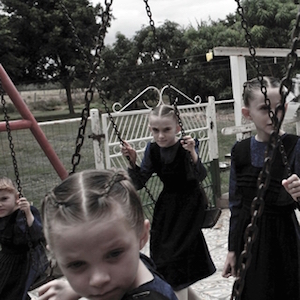 Crystal Castles - Amnesty (I)
Label: Fiction
Reviewed by: Harrison Grinnan
Apparently people like this band
The Veils - Total Depravity
Label: Nettwerk
Reviewed by: Laura Wollinsky
FUUUUUUUUUUCCCCCCCCKKKKKK this rules. Going into this I kind of hated Harrison for giving it to me, but it all worked out in the end. With Total Depravity, The Veils blend ominous tones with catchy melodies and smart lyrics sure to give your séance that extra flare. This album was produced by El-P (Run the Jewels), which is random but also makes complete sense. You should play this.