written by admin on March 25, 2015 at 14:02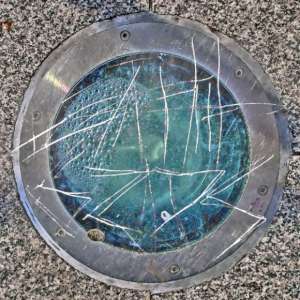 Death Grips - The Powers That B
Label: Third Worlds LLC
Genre: Industrial Hip Hop/Punk
Reviewed by: Steve Ibanez
The polarizing and violent noise mutilators return with a double album; the first disc containing warped Bjork vocal samples and the second taking on a more traditional (if you can call it that) punk feel featuring guitar from Nick Reinhart of Tera Melos. Musically chaotic and bursting at the seams, play this if you don't give a shit about if your listeners will like it or not.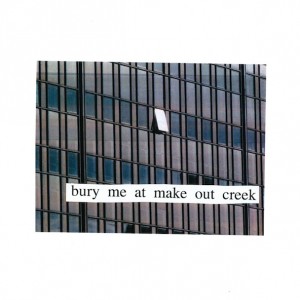 Mitski - Bury Me At Makeout Creek
Label: Don Giovanni
Genre: Punk Pop
Reviewed by: Steve Ibanez
Initially released last year on a limited run through mini label Double Double Whammy, Don Giovanni has swooped in to distribute her work more widely. Mitski's music would be beautiful bare and acoustic (her voice is enough) but she has the incredible talent of using her arsenal of sounds as a complement to bring it to new creative levels. Grungy guitars sludge along and Halloween-y synths make unexpected appearances. Great songwriter that will continue to gain recognition...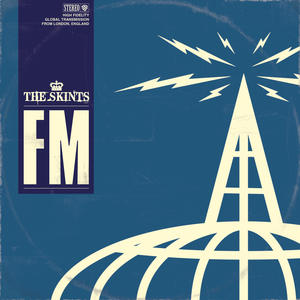 The Skints - FM
Label: Easy Star Records
Genre: Reggae/Dub
Reviewed by: Steve Ibanez
We tune into 103.Skints as DJ Mr. Versatile spins these Londoners, who making some authentic sounding reggae music. The best tracks feature vocals from special guests (MC Horseman, Tippa Irie). Bass is phat, the occasional skippity of guitar delay is a nice touch. Groove on.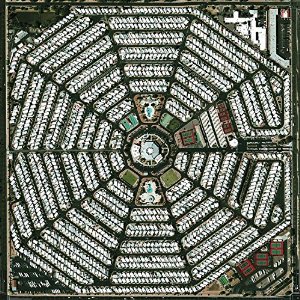 Modest Mouse - Strangers to Ourselves
Label: Epic
Genre: Indie Rock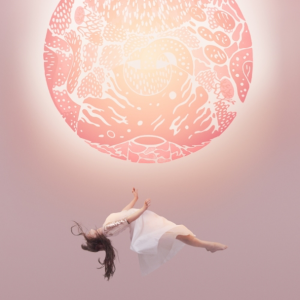 Purity Ring - Another Eternity
Label: 4AD
Genre: Electronic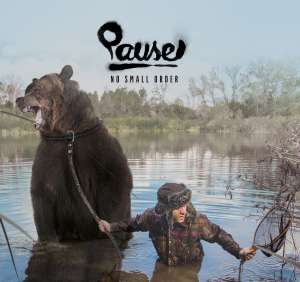 Pause - No Small Order
Label: DZK
Genre: Hip Hop