A Pre-Show Interview with Indré!
written by Zane Kidwell on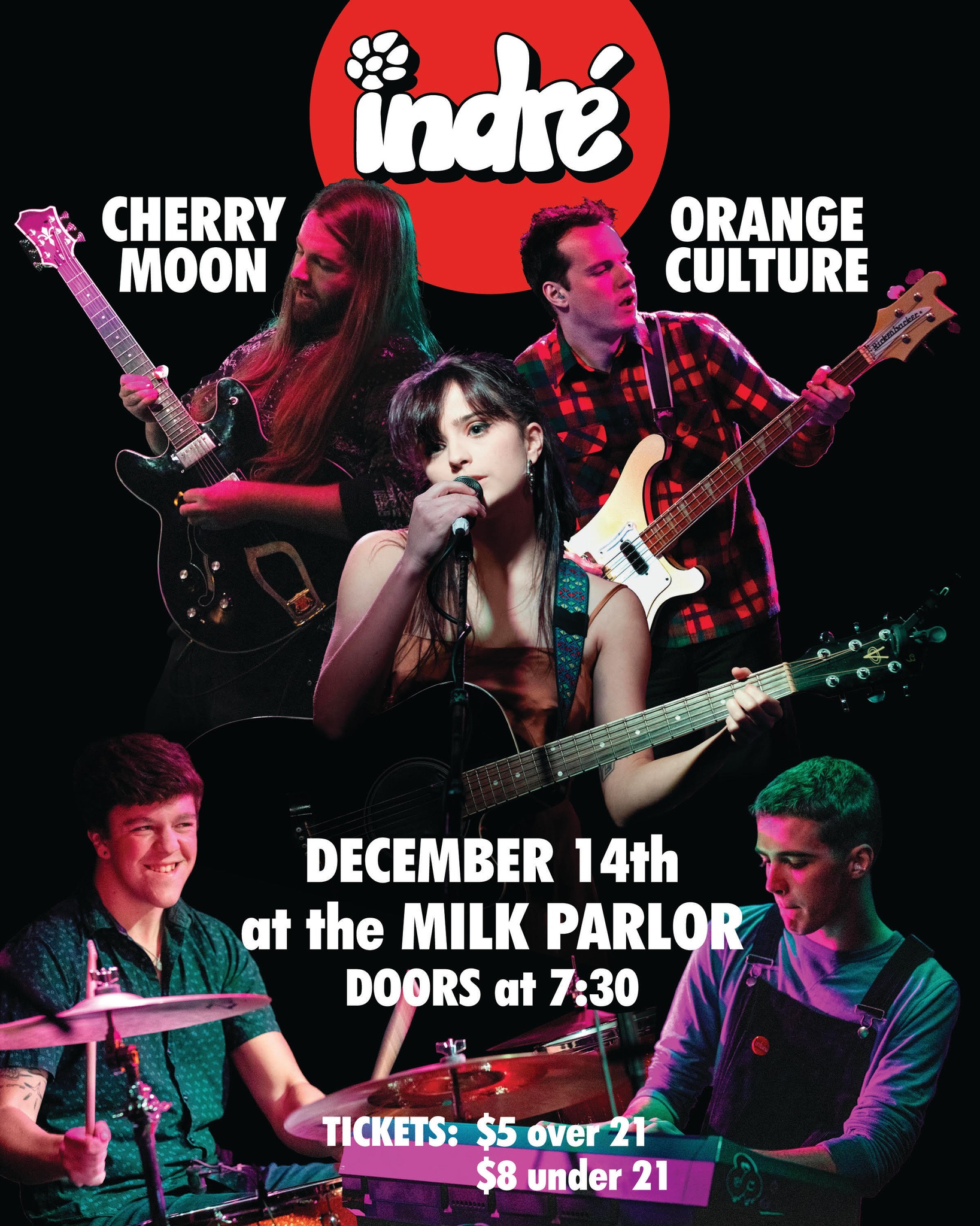 Indré is performing at the Milk Parlor TONIGHT with Orange Culture and Cherry Moon.
Today WUVT's General Manager, Katherine McArdle, had a chance to talk with Indré about the band's new album Misfits in the Sun and their favorite songs from the album. The band also recorded a live session in Studio C.
Interview:
Live Session: