written by Stephen Moxley on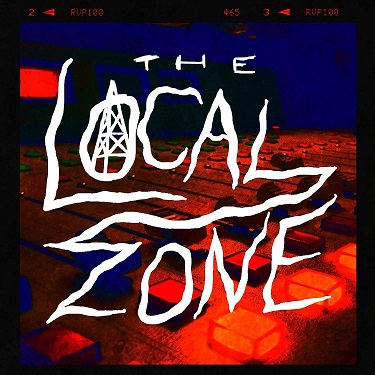 Do you know about WUVT's Local Zone? Local Zone is our space for local artists on our airwaves! Listen in from 7-9pm on Wednesdays to hear music and live performances from some amazing acts. Our fantastic Local Zone host for this semester, Molly Graham, has produced this newsletter for you to pass your eyes over! Learn more about the history of Local Zone here! Also, be sure to check out Local Zone's Facebook page, which has the most up-to-date schedule information and upcoming events.
Click here to download the PDF or click "Read More" to view it in your browser.