New Music Adds - April 27th, 2015
written by Steve Ibanez on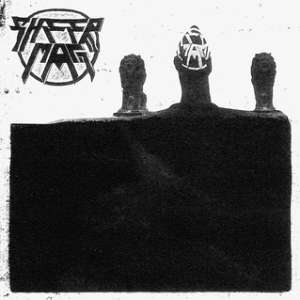 SHEER MAG - II 7"
Label: Wilsuns RC
Genre: Rock 'n' Roll
Reviewed by: Steve Ibanez
So much grit and filth. Sheer Mag are back with another four song shredder where everything is coated in distortion and hair metal licks sound sick. Music like this just isn't made anymore but Sheer Mag revives the style with no mercy and the attitude of real rock and rollers. They also got one of the most badass looking bandcamps I've ever seen. Keep an eye out for these peeps in the future.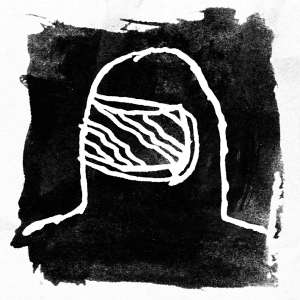 Aero Flynn - Aero Flynn
Label: Ooh La La
Genre: Folk/Ambient Pop
Reviewed by: Steve Ibanez
Originating out of the same tightknit Wisconsin music scene that birthed Bon Iver, Josh Scott aka Aero Flynn makes delicate and hazy pop songs that indicate his Bon Iver relations. Electronics are sprinkled in that remind me a lot of Radiohead. This is thought to be a record that he created to deal with depression and an autoimmune disease.Justin Vernon of Bon Iver produces.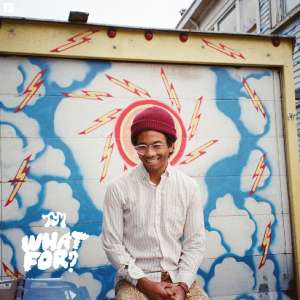 Toro Y Moi - What For?
Label: Carpark
Genre: Electro Infused Guitar Pop
Reviewed by: Pierce Sprague
I went to a Toro concert once. It was fun because his songs were so energetic, but Chaz just kind of stood behind his keys the whole time and sang indifferently. What For? is kind of like that, but this time, the sound guys put his mic too far away and he's too lazy to move it. Don't be dissuaded by the uninspired singles, though (2,4,9)—he still shows his creativity on this album, you just have to dig a little bit to find it.