New Music Adds - August 30th, 2016
written by Ben Kodres-O'Brien on
Thirty days ago today, some actual live humans started to play this music on WUVT FM 90.7.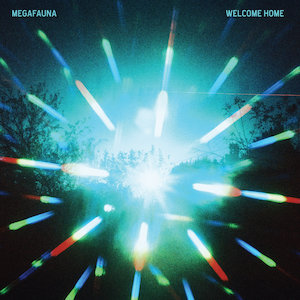 Megafauna - Welcome Home
Label: Pirate Press
Reviewed by: Harrison Grinnan
Austin psych rock. Fun stuff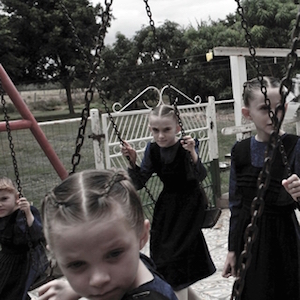 Crystal Castles - Amnesty (I)
Label: Fiction
Reviewed by: Harrison Grinnan
Apparently people like this band
The Veils - Total Depravity
Label: Nettwerk
Reviewed by: Laura Wollinsky
FUUUUUUUUUUCCCCCCCCKKKKKK this rules. Going into this I kind of hated Harrison for giving it to me, but it all worked out in the end. With Total Depravity, The Veils blend ominous tones with catchy melodies and smart lyrics sure to give your séance that extra flare. This album was produced by El-P (Run the Jewels), which is random but also makes complete sense. You should play this.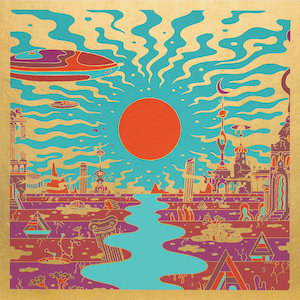 Morgan Delt - Phase Zero
Label: Sub Pop
Reviewed by: Harrison Grinnan
Psych-rock but less drugged out than normal. Some cool ragas stuff in there.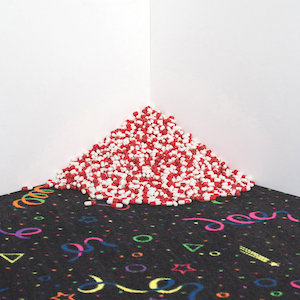 Pill - Convenience
Label: Kemado
Reviewed by: Harrison Grinnan
The feminist punk we've been promised for years now come to life. "MY BODY MY QUEERNESS MY RIGHT TO CREATE LIFE." also the whole song about wanting to be a fetish queen and that instrumental called sex with santa claus. Try this puppy out.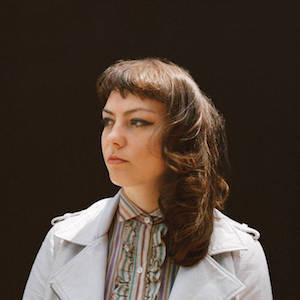 Angel Olsen - My Woman
Label: Jagjaguwar
Reviewed by: Laura Wollinsky
Alright, if anyone reading this review would be interested in abandoning all of their responsibilities and taking a road trip up the coast with me while playing this album on repeat, please contact me. Angel Olsen has been one of my favorite artists since Burn Your Fire for No Witness was released and she continues to dominate the indie folk genre with her mournful vocals and reverb-laden guitar hooks. Often reduced to lonely manic pixie dream girl with a guitar by the media, Olsen condemns this vapid, superficial label and showcases her aptitude for writing raw, honest, and artful music on My Woman. With her newest album, Olsen manages to craft an evocative, bittersweet journey through her mind while also incorporating jangly, upbeat melodies – something many artists struggle to accomplish. LISTEN IF YOU LIKE: Waxahatchee, The Velvet Underground, Twin Peaks soundtrack, Real Estate, Melody's Echo Chamber, King Krule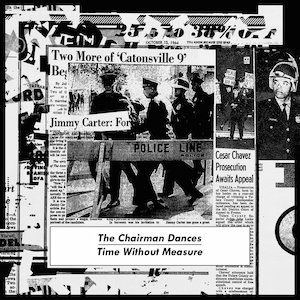 The Chairman Dances - Time Without Measure
Label: Black Road Records
Reviewed by: Harrison Grinnan
Fun songs about the personal lives of activists through history. Sounds kinda mountain goats-y, which I like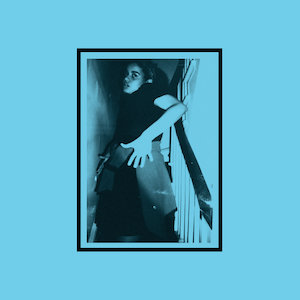 Sneaks - Gymnastics
Label: Merge
Reviewed by: Mitch Sherman
You know what kind of gets forgotten in the talk about post-punk, mainly because everyone bows at the feet of Joy Division? How damn funky a lot of those bands were. They brought it back here. They dumped the guitars and it's all bass and drums here because who needs guitars these. It's tense and dancable and the vocals do that kinda talk-sing thing that usually doesn't work but here is the jam. This album is short, but the perfect lenght given how close they come to perfecting this whole "bass and drum only" thing. Real great Young Marble Giants/Delta 5 vibes here.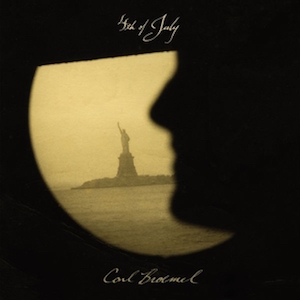 Carl Broemel - 4th of July
Label: Thirty Tigers
Reviewed by: Harrison Grinnan
It's the guy from my morning jacket. If you like that or Wilco you'll probably enjoy some stuff here. Mellow.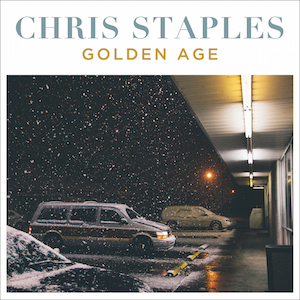 Chris Staples - Golden Age
Label: Barsuk Records
Reviewed by: Harrison Grinnan
I wish this album came out in January. Iron and wine vibes. The cover is literally snow. It's too hot for this.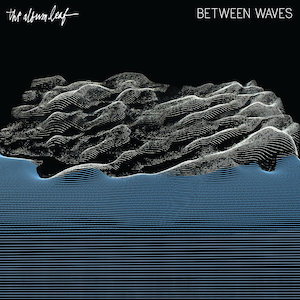 The Album Leaf- Between Waves
Label: Relapse Records
Reviewed by: Harrison Grinnan
Good but don't listen to the tracks with vocals