Premiums Ready For Pickup!
written by Stephen Moxley on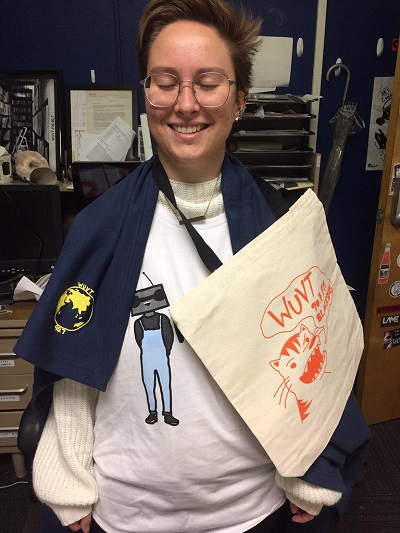 Your Spring 2018 premiums have arrived!! If you selected "Pick up at Squires 350" in the ordering process, come over soon and claim your sweet merch! Check our office hours at the bottom of our contact page to see when our office hours are and when you can stop by. If you asked to have your premiums shipped to you, we will be shipping all of those out soon. Thanks for donating!