Radiothon Fall 2020!
written by Jason Davidoff on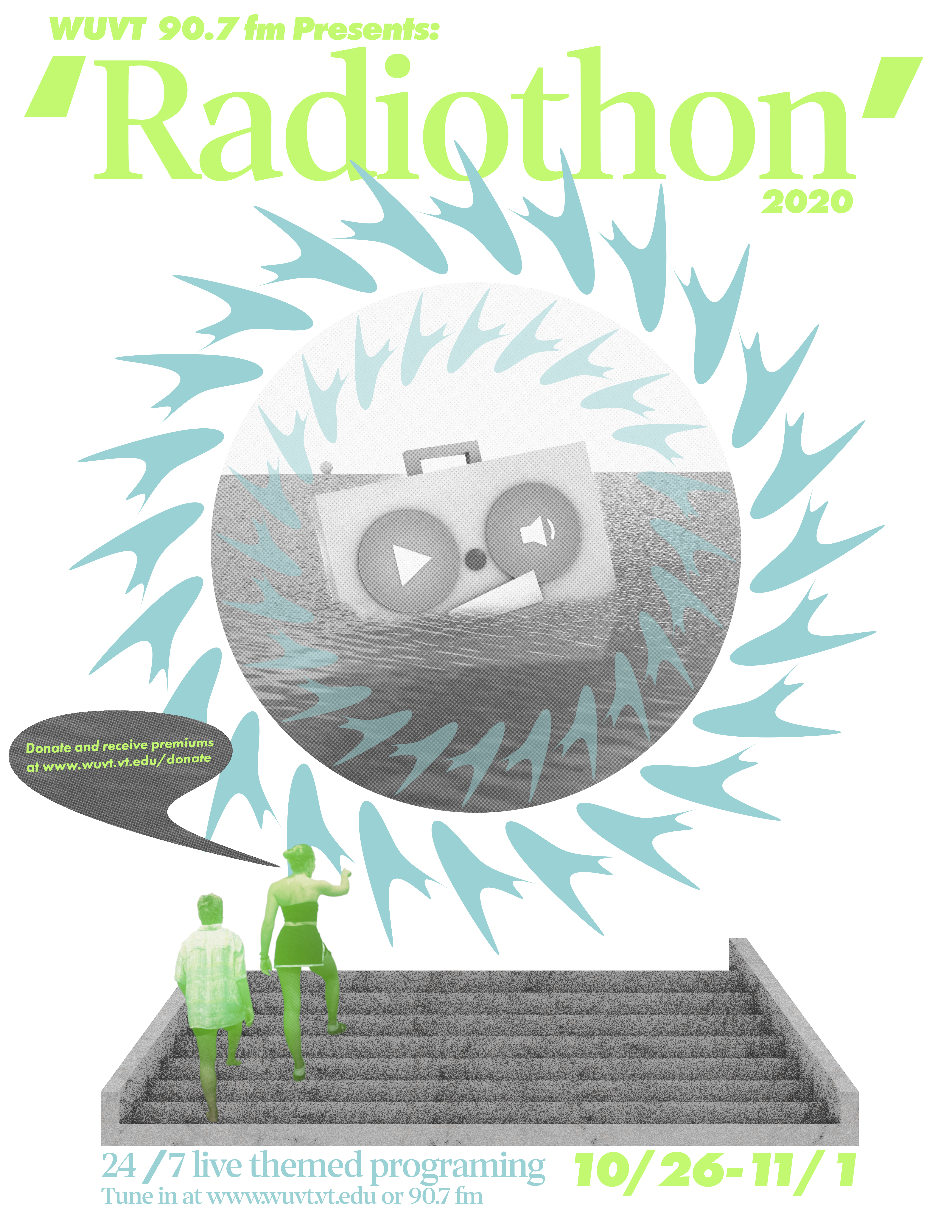 And after a semester off, we are back! Starting Monday, October 26th through Sunday, November 1st, The Greatest Radio Station in the World will be celebrating Radiothon! DJs and staffheads will play themed shows for 24 hours a day (with some remote due to COVID19) Make sure to stay tuned for this semester's premiums!
As always thank you for your support of the station and stay safe!
Art by @samuela.me