Valentine's Day Benefit Show!
written by Stephen Moxley on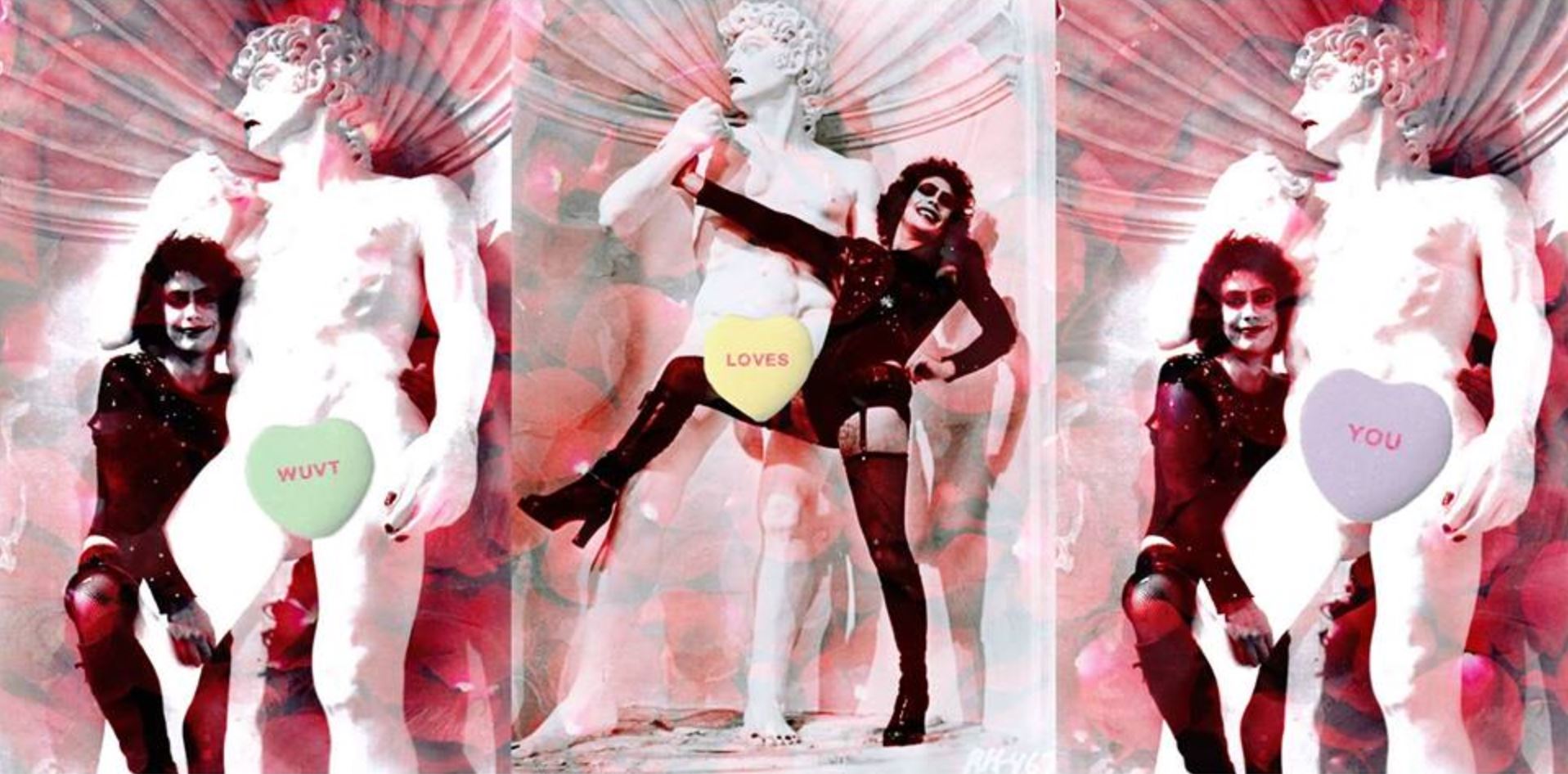 Music lovers! Do you like local shows? Do you like supporting local environmental causes with those shows?? Do you like very fancy drinks???? I know you do!! If you're looking to dodge the Valentine's Day craze this Wednesday, come down to XYZ art gallery for a special event! The Environmental Coalition at Virginia Tech and your favorite radio station are throwing a benefit show to support resistance against the Mountain Valley Pipeline, and we'd love to see you there. Rachel Angel, Isaac Gillespie, and The Mothmen all will be preforming and they are all ~fantastic~ performers. Handcrafted (non-alcoholic) libations will also be lovingly made and served by some of our wonderful DJs. Come see what else the evening holds in store at 7pm this Wednesday at XYZ art gallery! Entry is $5. More info can be found at the Facebook event.