written by Stephen Moxley on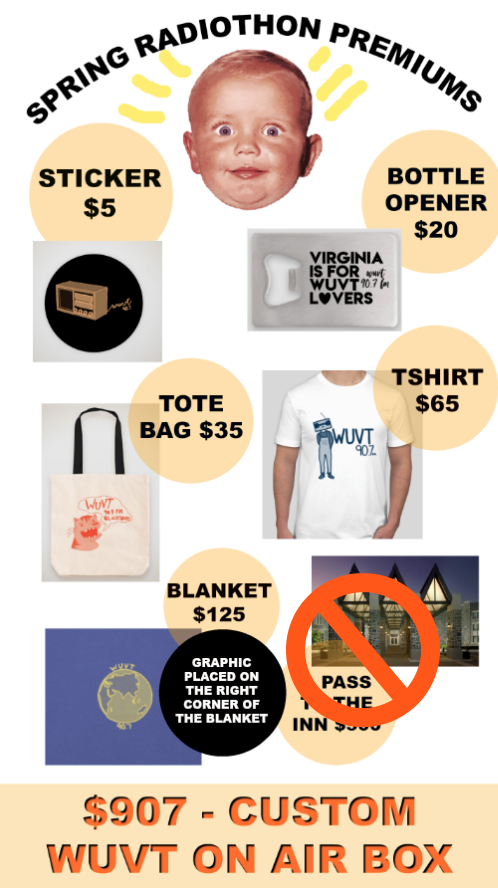 Hello! Our wonderful list of premiums is ready for your viewing pleasure! These items have been developed by our fantastic art staff, and are made with love just for you.
All donors will receive premiums for their donation level as well as all levels below. So if you donate $35, you get the Tote Bag, Bottle Opener and Sticker! We hope you can donate to help us out in our long-term goal of $70k and we appreciate your continuing support.
Click "Read More" for a text listing and some descriptions of the premiums!